Bra Fitting Advice For All Occasions.
We all know that bras fit differently, but why? I'm here to support you, and during your bra fitting we'll talk about why all the bras you're trying are different, and which is best for you.
Let's Chat
Emma Launchbury is the BraLady in Cambridgeshire. I specialise in offering home bra fittings in maternity & nursing bras but can also fit post surgery, soft cup, sports and teen bras. I am a fully trained bra fitter and have personal experience of wearing the wrong sized bras whilst I was pregnant and breastfeeding so I understand the difficulties of buying bras whilst your body changes during this stage of your life! I am available to do individual home bra fittings, or group fittings. I cover Cambridge, St Neots, Huntingdon, St Ives, Ely and surrounding areas and can travel further by arrangement. I also run the online store
www.bras4mums.co.uk
so even if you are not in my area, I can help with bra fitting advice by email or phone to help you choose the right style and size of bra before making a purchase.
BraLady Cambridge shared a Page.
September 19, 2018 2:02pm
Papworth Sling Library
Hi! welcome to Papworth sling library. We are a group of peer support trained volunteers, who run on the 2nd Tuesday of the month, during term time,9.30-11, at Giggle and Wiggle. Come along and try/hire some carriers or grab some advice!
Tweet Me

November 23, 2017 1:01pm
Need help choosing your #nursingbras? Let me help with my Breastfeeding Bra Starter Kit. https://t.co/Bu8xUHK3TX
Need help choosing your #nursingbras? Let me help with my Breastfeeding Bra Starter Kit. pic.twitter.com/Bu8xUHK3TX

— Emma Launchbury (@emma_bralady) November 23, 2017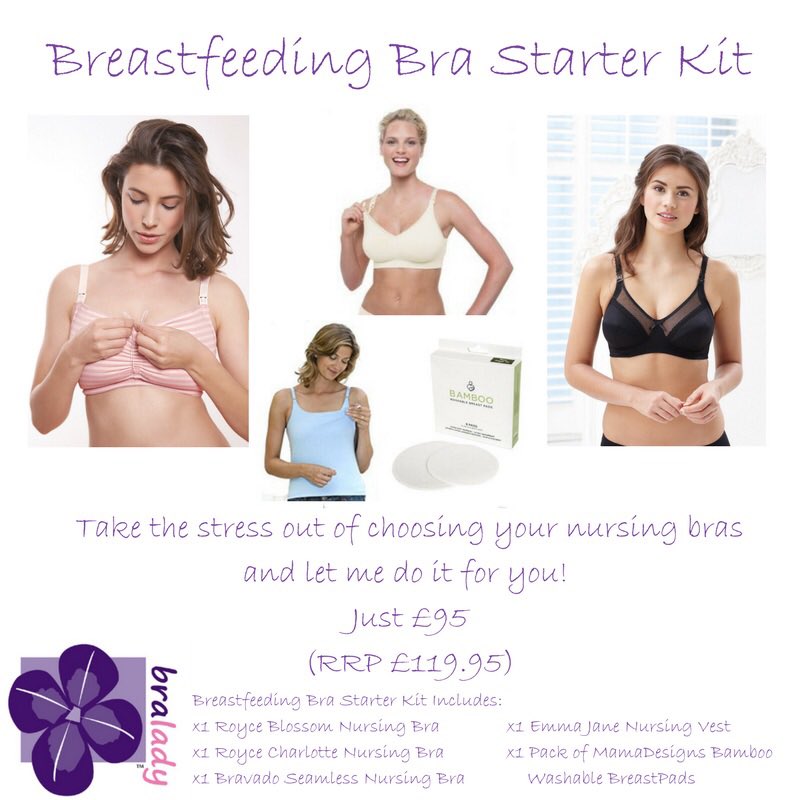 July 26, 2017 1:45pm
Contact me to find out more! https://t.co/30nZuSf5vI
Contact me to find out more! pic.twitter.com/30nZuSf5vI

— Emma Launchbury (@emma_bralady) July 26, 2017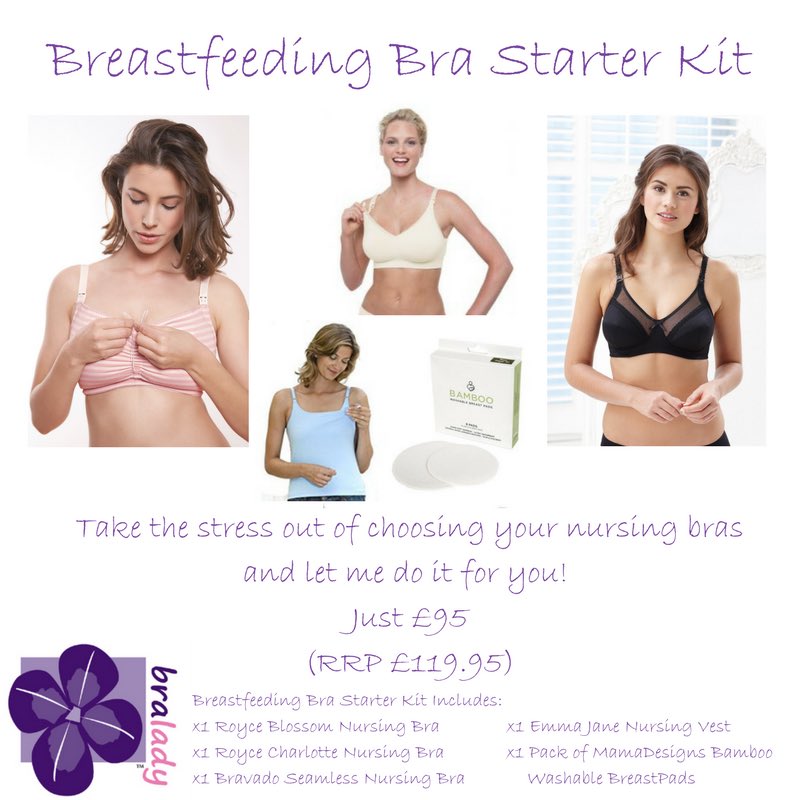 June 8, 2017 7:11pm
My mum died from MS in 2012 so I fundraise each year. This May, I raised £907 & I am so grateful to everyone who helped me to achieve this! https://t.co/FmPz8V47PM
My mum died from MS in 2012 so I fundraise each year. This May, I raised £907 & I am so grateful to everyone who helped me to achieve this! pic.twitter.com/FmPz8V47PM

— Emma Launchbury (@emma_bralady) June 8, 2017